About Us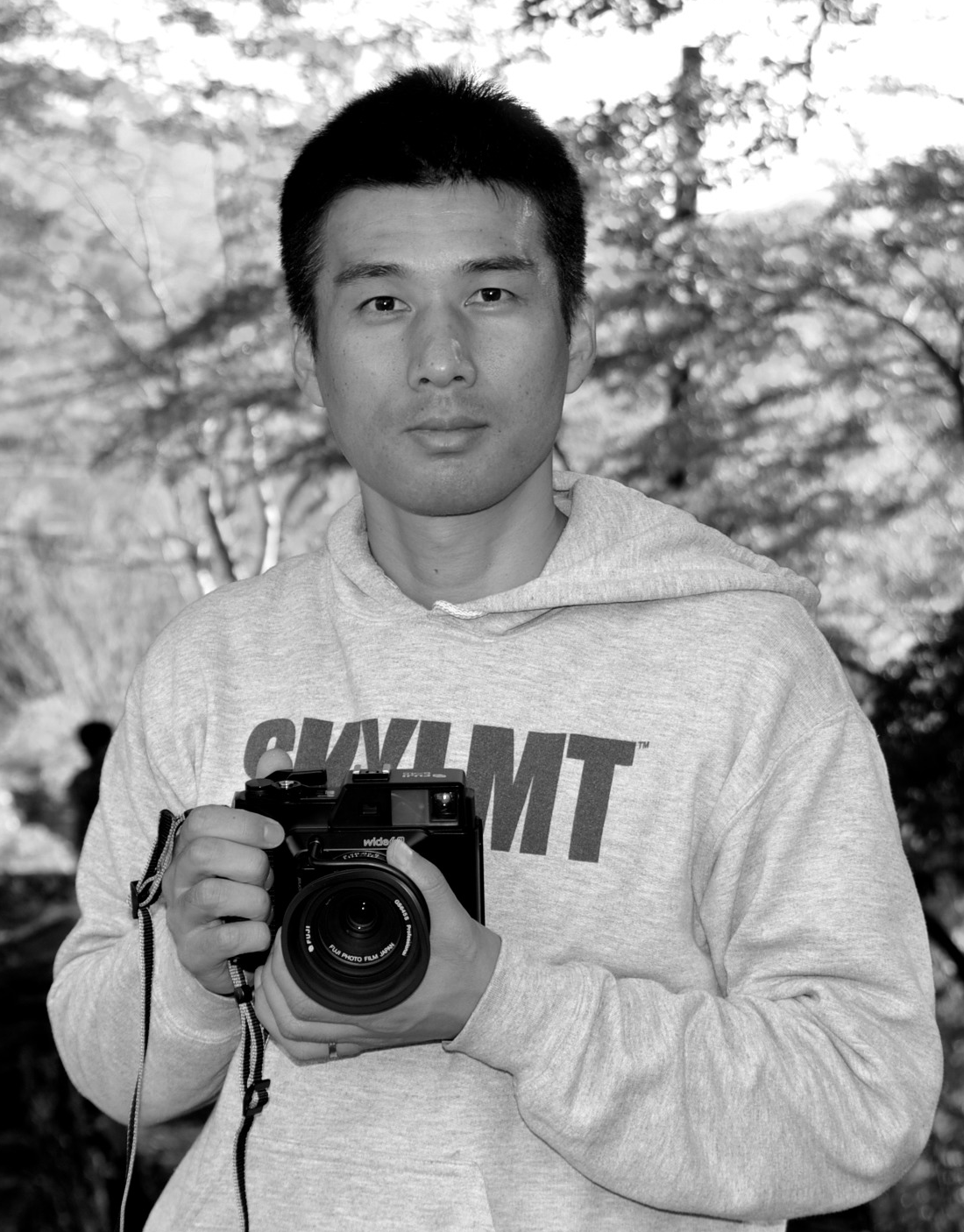 SuperB JAPAN CAMERA is a worldwide distributor of high-quality Japanese products established in 2013. Our pleasure is exporting the good things of Japan to the world.
We have superb quality used cameras and will ship them worldwide from JAPAN.

At SuperB JAPAN CAMERA, we are dedicated to the consistency of the best quality and customer satisfaction. Since we started, our items were purchased by more than 7,400 customers in 82 countries. And they left us so much positive feedbacks. It's our best pleasure.

Furthermore, we have an international repair service for camera and lens.
If your favorite camera or lens has problems and you are losing all hope of fixing, we may help your camera to revive.
We support your camera can be serviced in Japan. Read more details ...

We hope you enjoy the items we sell. If you have any questions regarding the item or service, please don't hesitate to contact us. We are happy to provide answers promptly and professionally.




We are an official member of Japan Net Export & Import Association (JNEIA).
We understand each law and taxation business of Internet exporting and importing business, and agree to the association member rules.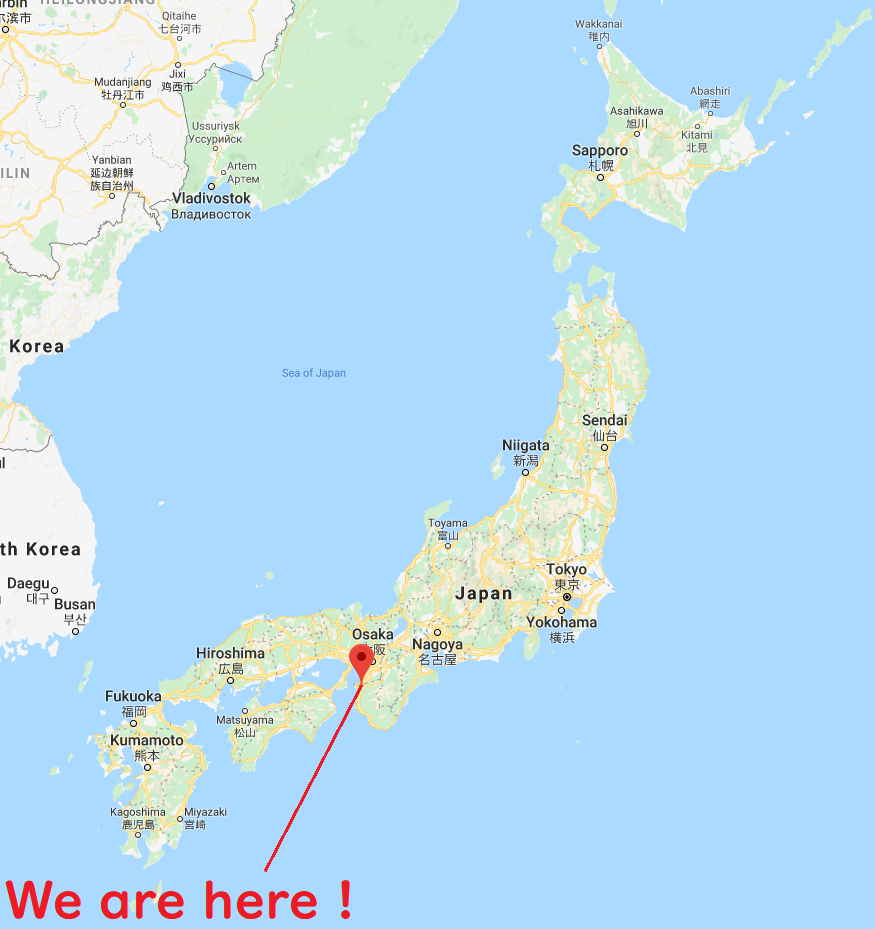 We are based in Wakayama (near Osaka), in the west of Japan.